We provide homemade natural healing herbal skin care products that help people find relief from stress, pain and discomfort.
Amazing Natural and Organic Herbs
When I first became curious about Natural and Organic Herbs…
Keeping Skin Healthy
Currently there are no government regulations on what "Natural" means in skincare…
Affecting Our Environment
An Earth Friendly Product means starting at the beginning of the propagation of the plant by…
Discover the Benefits of Going

ALL NATURAL
We always strive to offer the best all natural ingredients.
By our humanness we have been given a responsibility to be caretakers of the Earth, in all its environment, the air, the sea, the land and all creatures of our world. Avani offers that first step for many to begin their path to health and wellness through the purity of their all natural herbal healing products, free from harmful pesticides, preservatives, parabens, synthetic chemicals or animal testing. Be that next person to join Avani in the quest to "Heal the World One Person at a Time".
WHAT CUSTOMERS ARE SAYING
EXPLORE THE UNIQUE GIFTS OF USING HERBS IN YOUR HOME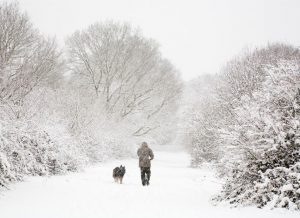 D id you know over 70% of adults with dry skin issues like, eczema, psoriasis, and even sensitive skin, dramatically worsen during the winter? That's
Read More »
T he first signs of fall are noticed when the leaves start to change into amber, gold, magenta and other brilliant colors. This is nature's
Read More »
H opefully, this blog will assist the beginner in terms of what Antioxidants are and which 5 herbs are the Best and Highest Herbs In Antioxidants.
Read More »
Using herbs from our home garden, we specialize in organic skin care making earth friendly products for stress relief and pain reduction.